Company Overview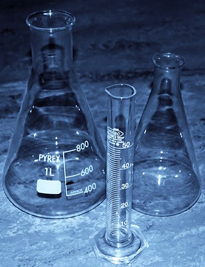 Theracos, Inc. is a privately held pharmaceutical research and development company located in Marlborough, Massachusetts. The company was founded with the mission to develop novel therapeutic agents for diseases with significant societal impact.
The Company has conducted clinical studies in the Americas, the European Union, Russia and Japan and has ongoing operations that span the globe. The activities of the Company support pharmaceutical research and development that is directed at improving the standard of care for inflammatory, metabolic or affective disorders.
Theracos achieves its development and commercialization objectives with the assistance of an extensive network of consultants and advisors who complement its core understanding of the marketplace. The company has assembled an advisory team with expertise in all aspects of pharmaceutical development including medicinal and process chemistry, pharmacology, toxicology, pharmacokinetics, manufacturing, formulation, QA/QC, regulatory affairs and the design and execution of clinical trials.